Providing You With High-Quality & Affordable Fish Ladders
Our unique stainless-steel Kynard Alternating Side Baffle Fish Ladder KASBL (Patent-Pending) passes riverine fish with a moderate swimming ability that range from 1.5 inches up to    32 inches long.
Our Patent-Pending* technology is the result of many years of research and development to create a modular ladder that's portable and easily assembled on-site.
* Provisional Patent #62/433,762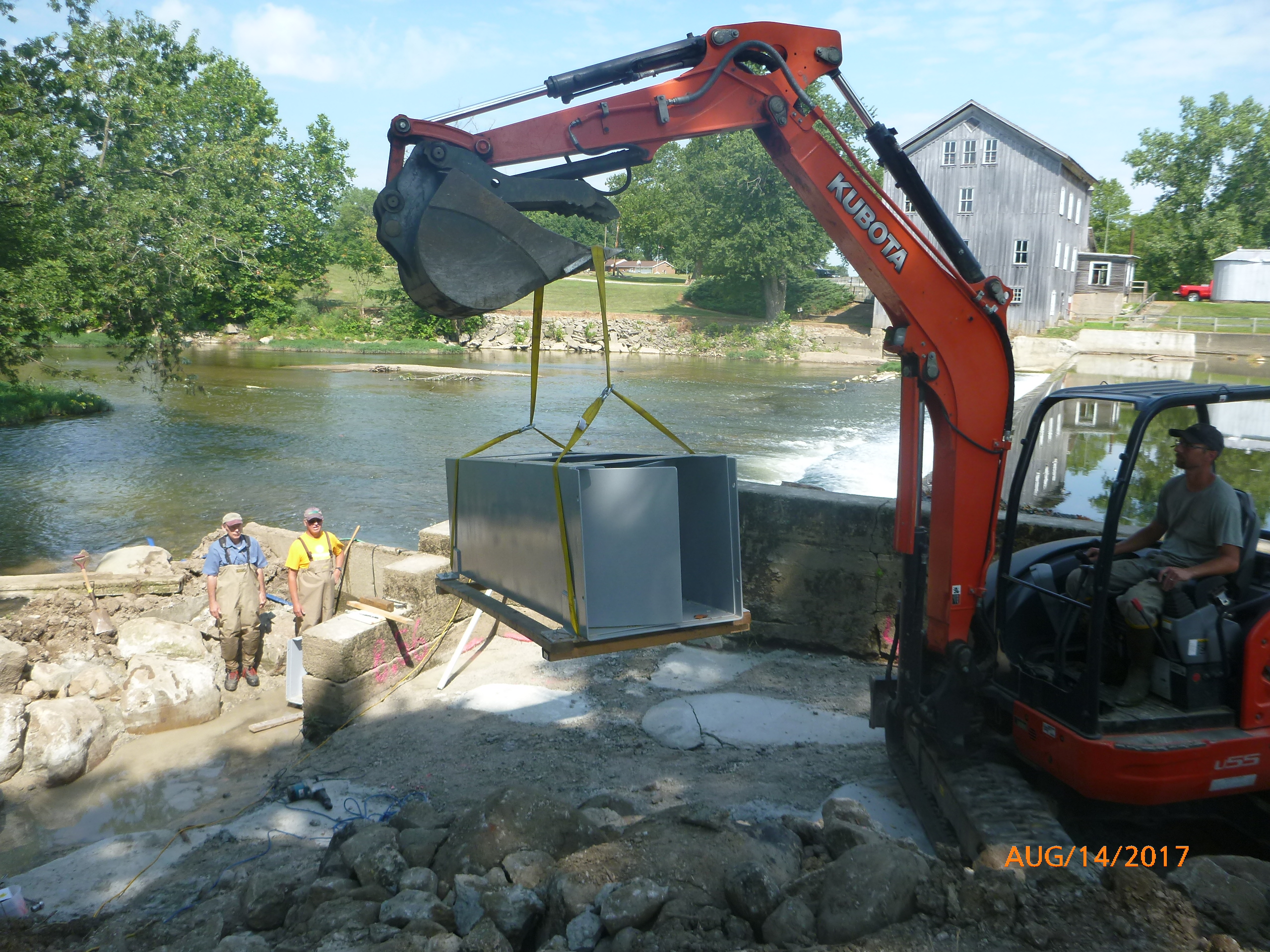 OUR FISH LADDER SERVICES:
See how our fish ladder works! Watch a continuous stream of fish resting in our ladder's protective eddies then completing their natural migrations through our ladder to the top of the Stockdale Dam.
BK-RIVERFISH CONSULTING SERVICES
We have a combined 72 years of experience in fish behavior research with work throughout the United States and in Australia, Europe, China and Brazil.
Since 2008, BK-Riverfish has provided consulting services involving behavior and conservation of sturgeons and diverse migratory riverine fish for clients including Sierra Club, U.S. Army Corps of Engineers and Southern Environmental Law Center. Our services include field and artificial stream research.
Our Hydraulic Fish Behavior Research Laboratory is located in an historic mill in Erving, Massachusetts. It is a fully equipped lab with seven artificial stream tanks, an experimental flume, video to record behavior and a reliable water supply.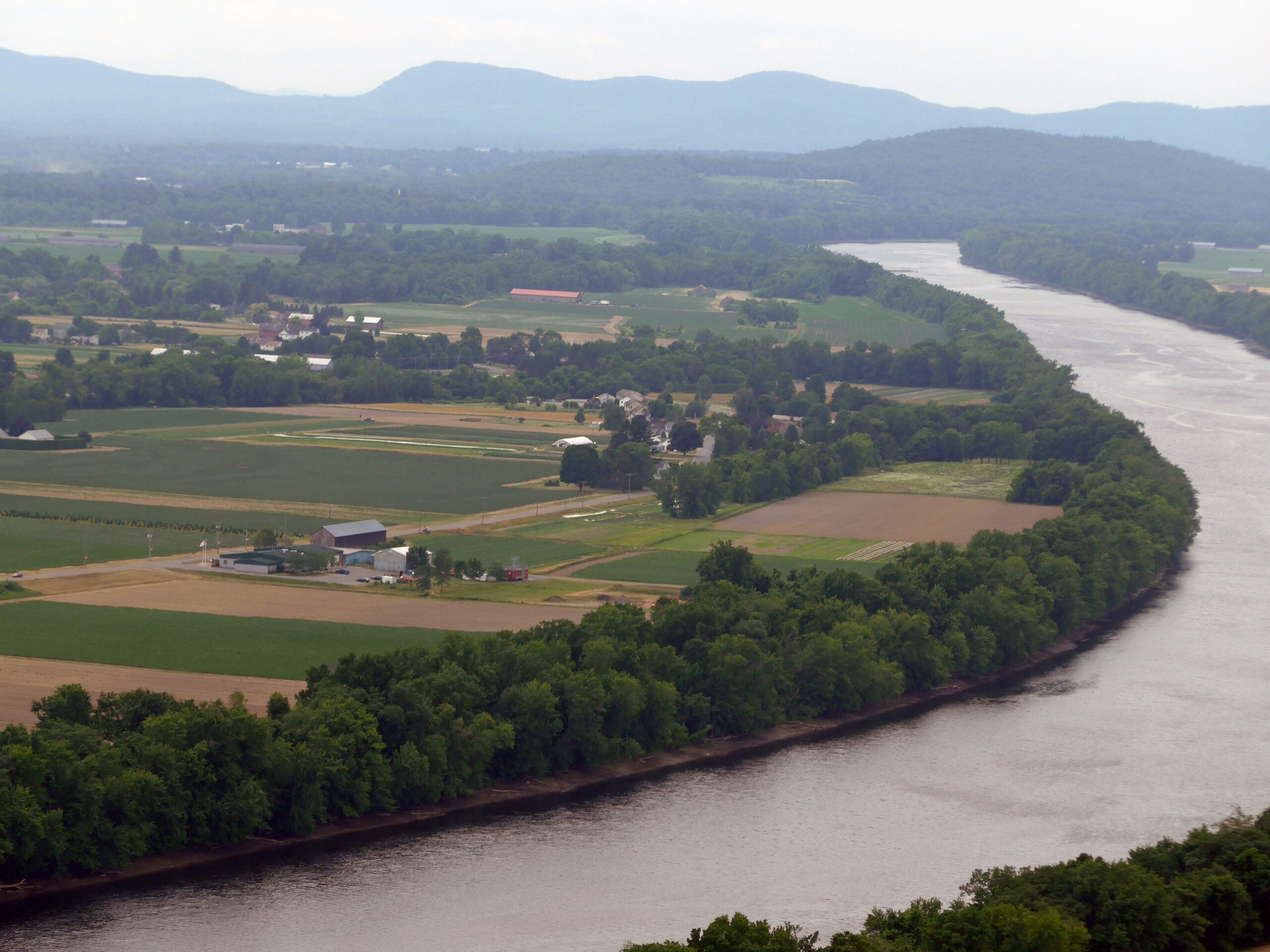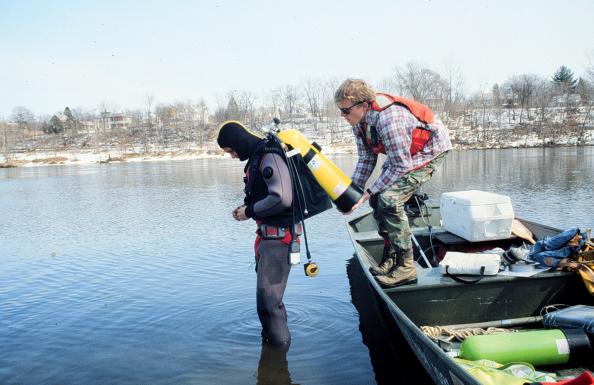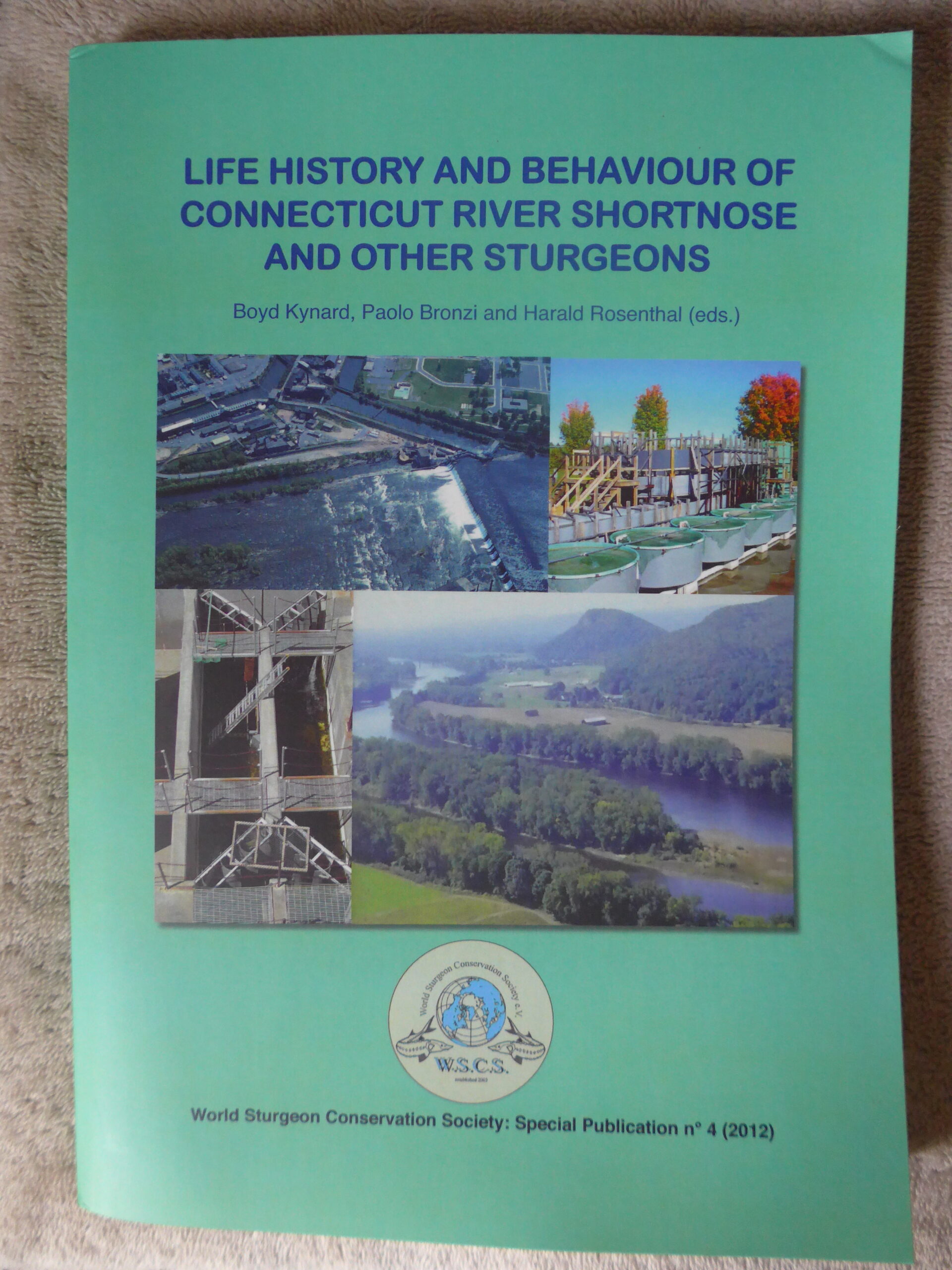 Dr. Kynard's team has published a book!
LIFE HISTORY AND BEHAVIOUR OF CONNECTICUT RIVER SHORTNOSE AND OTHER STURGEONS
Published in 2012 by World Sturgeon Conservation Society
and edited by Boyd Kynard, Paolo Bronzi and Harald Rosenthal.
This unique book covers ground-breaking research by Dr. Kynard's team and includes subjects such as migration, behavior, wintering, telemetry tagging, and spawning. The first printing has sold out and we are working on a second printing.
Please check back here or contact us if you are interested in purchasing your copy when it's available in a reprint!