At age 10, Boyd was lying on a mossy bank overlooking a stream in Mississippi and had this feeling that his life would somehow be connected with rivers and fish. He grew up fishing and boating in Mississippi. In the 1960s, while studying for a Biology degree with an English minor at Millsaps College in Jackson, MS, Boyd fished on the Pearl River near Jackson. He still has the boat he used all those years ago.
Boyd earned his PhD in 1971 from the University of Washington and taught at both the University of Arizona and the University of Massachusetts in Amherst.
After joining the US Fish & Wildlife Service Coop Research Program at the University of Massachusetts in Amherst, Boyd and his graduate students began to study diadromous (fish that spend portions of their life cycles partially in freshwater and partially in saltwater) fish migration and fish passage at dams.
Boyd continued this research for 30 years and was deeply involved in sturgeon conservation research in the USA, China and Europe where the need for a fish ladder that passes sturgeons was clear. He believes that in the 21st Century, fish ladders should not be designed for one or a few groups of fish, like the salmonids, but riverine fish conservation needed a ladder that would pass upstream migrant sturgeon and diverse riverine fish species.
He formed his private business BK-Riverfish, LLC, in 2008, and Boyd and his son, Brian, are developing fish ladders for sturgeon and non-salmonid riverine fish. They are also enthusiastic directors/educators of Biocitizen's Living Rivers School. Biocitizen offers ecological, environmental projects for students in the U.S. and in Chile.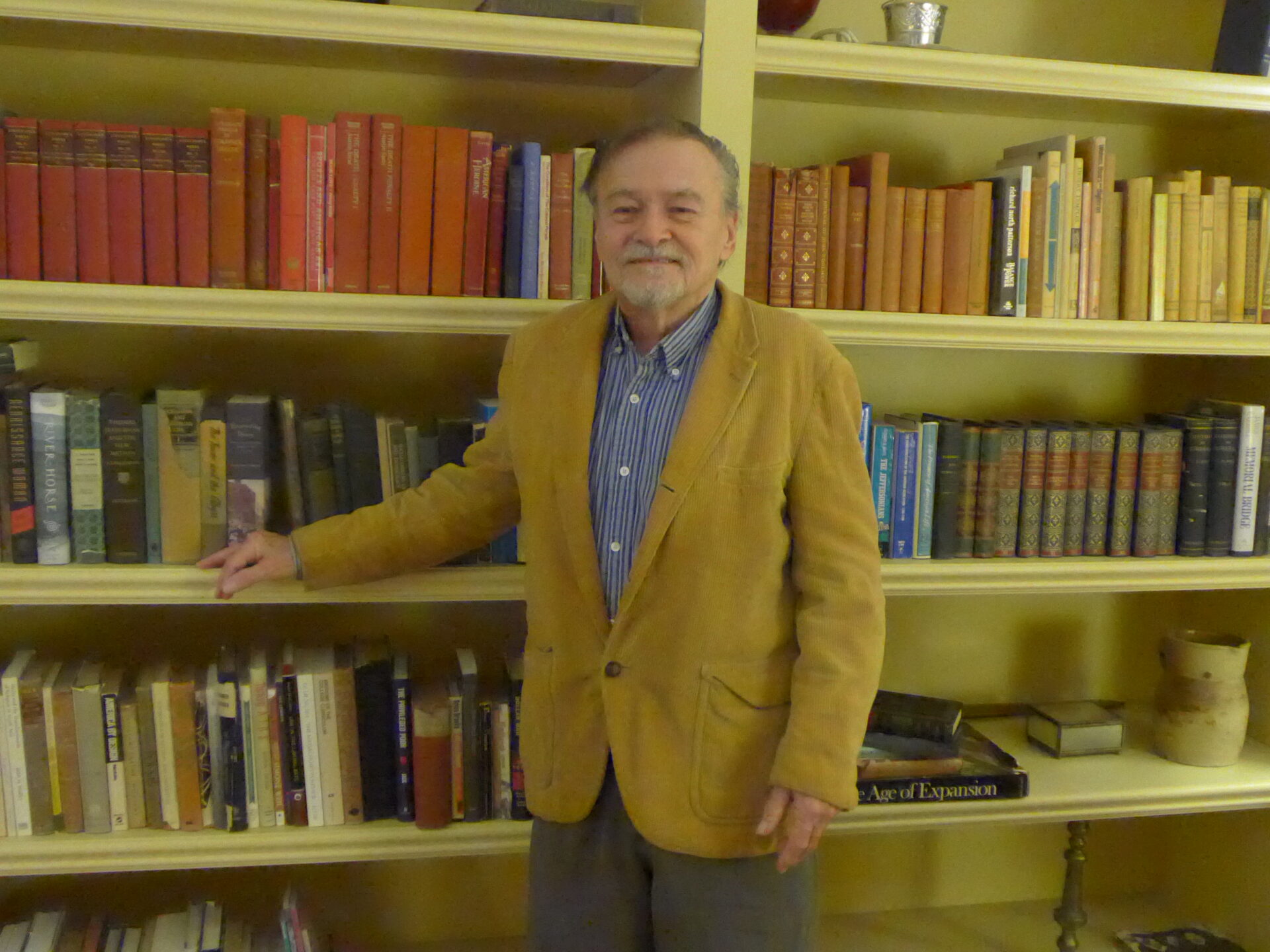 Boyd E. Kynard, PhD, BK-Riverfish CEO and adjunct professor of fisheries at University of Massachusetts – Amherst, has conducted field and laboratory stream research on migratory fish in rivers on three continents through his lengthy career. His fish and habitat conservation efforts are internationally recognized.
Dr. Kynard has published nearly 200 scientific articles and a book:
LIFE HISTORY AND BEHAVIOUR OF CONNECTICUT RIVER SHORTNOSE AND OTHER STURGEONS (2012 World Sturgeon Conservation Society).
In addition to devoting much of his life to studying sturgeon, Dr. Kynard has researched many other species including sticklebacks, desert pupfish and young shad. When he's not traveling the world for work and play, Boyd enjoys hiking, tending his vast gardens and attending UMass basketball games.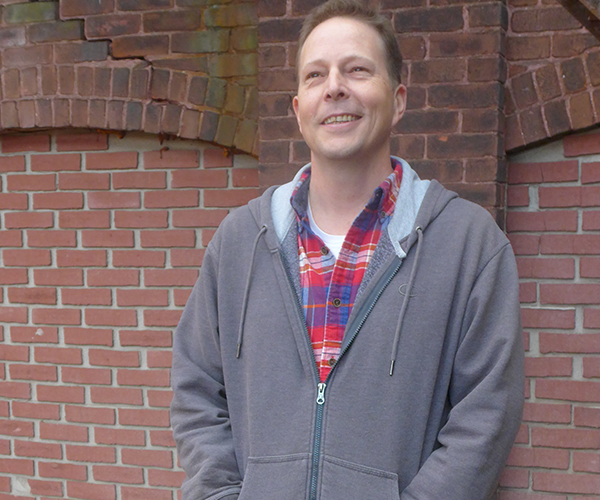 Brian Kynard, BK-Riverfish Project Leader, has a bachelor of science degree in aquatic biology and worked for the Natural Resources Department at the University of Massachusetts as a Technician/Project Leader on diverse field and laboratory research projects research on Connecticut River migratory fish, including Shortnose Sturgeon, and on field and artificial stream studies on ecology of White Sturgeon in the Kootenai River, Idaho-Canada. He has authored numerous scientific articles and has been with BK-Riverfish since its inception. When he's not in waders conducting research or designing and installing fish ladders, Brian enjoys playing disc golf.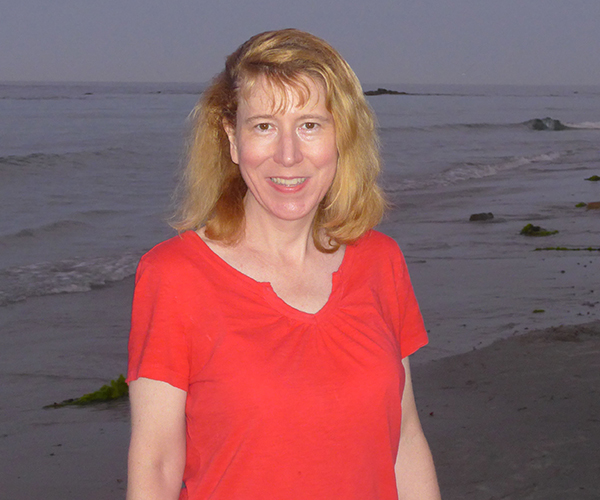 Kari Kynard Ridge, BK-Riverfish marketing and publicity director, is also a journalist, editor and photographer whose work is published in literary journals, major metropolitan newspapers in print and digital platforms, and in magazines and websites. Kari has also managed publicity for several non-profit organizations. A conservationist and an avid traveler and hiker, Kari has journeyed extensively internationally, including through remote areas of Africa. She teaches Amherst Writers & Artists-based writing workshops and is working on a novel and a memoir about her experiences volunteering in Malawi.